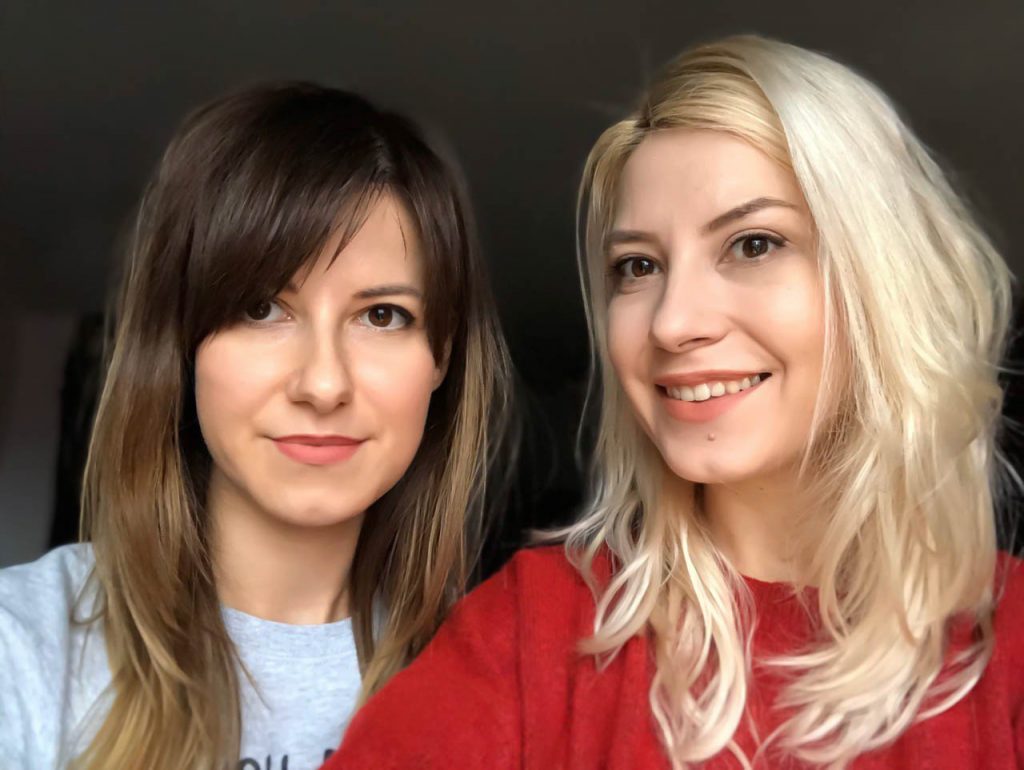 Meow! We are Iuliana and Mirela and we are so glad to meet you! 
We are two sisters from Europe (Romania) who love cats and art. We put together these two big passions and we founded WITH CATS, the purrrfect shop for cat lovers.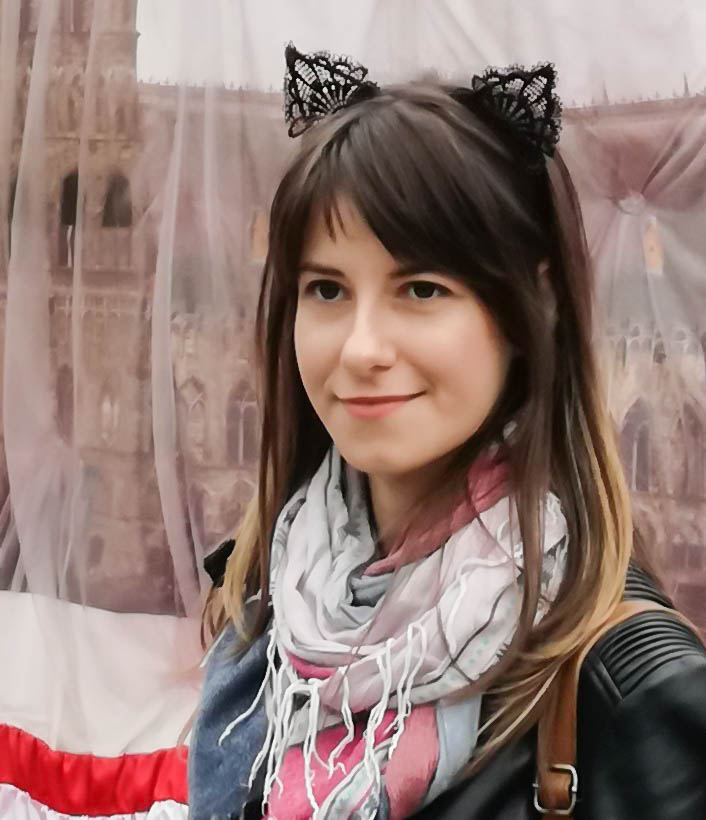 Hi! I'm Iuliana and I'm really crazy about cats! And I'm very proud of it! 
Since I was little I loved cats. I used to draw cats everywhere and to meow everyday. And I still do this. But I suppose you understand me. ?
After I grow up I knew that I wanted to make this big passion a way of living. I dreamt to create a place especially for cat lovers, where they can find everything that expresses their passion for the small felines. So I founded WITH CATS online shop and my dream became true. And i'm very lucky that my lovely sister who is a great artist agreed to be a part of this beautiful project.
Hi! I'm Mirela, I'm a painter and nature lover. 
I live to paint and I am very happy that I can turn my passion into creating unique products that can be enjoyed by so many cat lovers all over the world.
As a great lover of walks and traveling, I'm grateful that I meet cats almost everywhere I go and they inspire me to create new models of hand painted products. 
We chose to combine our love for cats with art, so we can offer to all the cats lovers everywhere unique products, as the cats are.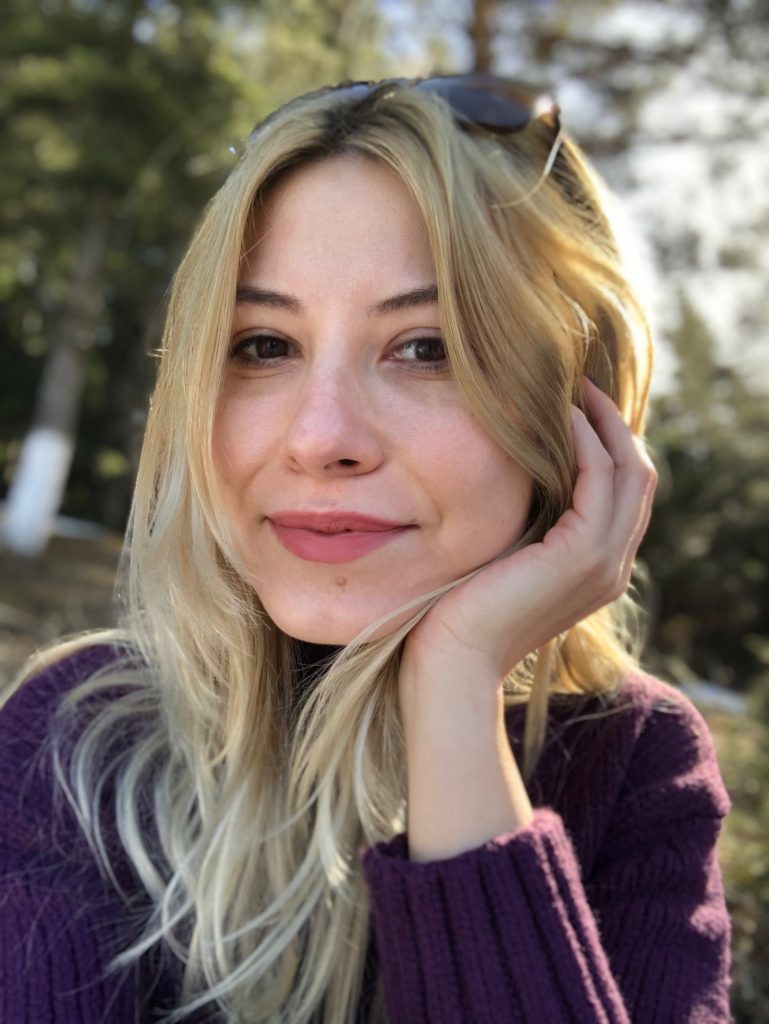 At WITH CATS we want to inspire
you to express your personality through cat fashion, to be aware of your value and to be proud of it. As every cat is! 
We dare you to express Yourself, your Charisma and your Uniqueness. 
Wear WITH CATS and you will be the center of attention everywhere you go, just like a cat! Meow!